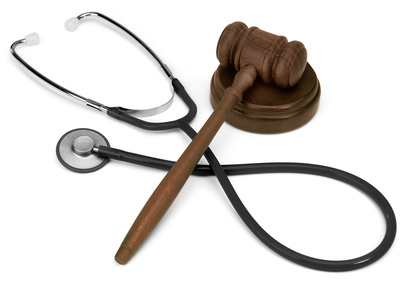 After an accident you only have ONE chance to get the full compensation you deserve. Accident Houston will refer you to an attorney in your area that will help you with your personal injury case. These attorneys work with our vast medical network to get you the medical you need.
After an accident, especially after a car accident, there are many things you need to know to protect yourself and your family.
Seek medical attention immediately. Failure to obtain a timely medical evaluation for your injuries may negate your ability to receive monetary compensation for any future medical bills resulting from the accident, negate your ability to receive pain and suffering, settlements and negate compensation for work loss. Not all medical clinics provide the appropriate care needed after an accident. Proper legal counsel will ensure you are treated at the right type of clinics.
Do not miss your medical appointments. If you fail to complete the treatment program, not only will you not heal properly, you are more likely to receive less from the settlement.
Don't be fooled Once you receive legal counsel it is advised to be cautious when speaking with your insurance company. If you are unsure of what you should or should not say, contact your legal counsel first.  Insurance companies may also try to fool you into settling your case before you seek medical treatment or even before your treatment is complete.
Monetary damages under Texas law. You may be entitled to a number of different types of monetary damages under Texas law. The five most common types of damages are:

Medical expenses
Lost wages
Pain and suffering
Permanent Disability
Damage to your vehicle

Contact Accident Houston. Fill out form below or call us at (832) 835-4300
No matter the accident, we can help you find an attorney who will explain your rights and the necessary steps to obtain fair compensation for you.
Please contact individual clinics for appointments or treatment questions.
For general information call our 24/7 hotline at: